---
The ones that are only two in the morning

Sleaze / Rock
I don't know what to make of this cannon built for sleaze, unease, lolling about. Here are some lines from Enzo Jannaci, translated to english: those who have a job like any other, the ones who puke, the ones who care about the king, those who make love standing, the ones that are only two in the morning.
Tracklist:

Roxy Music - Ladytron
jonatan leandoer96 - Snake Ice
Wet Kiss - Sister Duress
CLOUD ICE NINE - Like A Bite
Brian Eno - I'll Come Running
Enzo Jannacci - Quelli che
Frank Zappa - I Have Been In You
Lou Reed - New Sensations
Scott Walker - Two Ragged Soldiers
Foxygen - Cosmic Vibrations
Fugazi - I'm So Tired
Spike Fuck - Greatest Hits (Suicide Party)
Johnny Thunders - Great Big Kiss
Foxygen - Middle School Dance (Song for Richard Swift)
Richard Hell - Time

---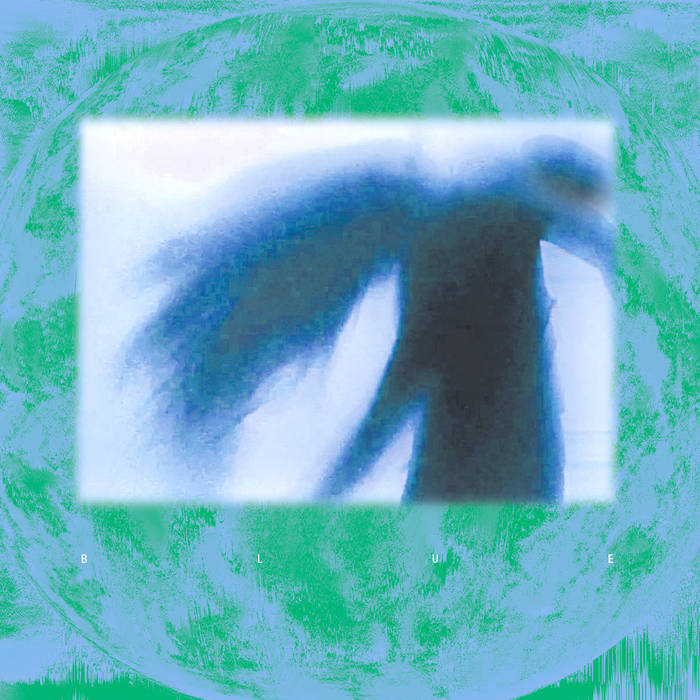 Pavel Milyakov & Yana Pavlova - BLUE//2021

Ambient / Rock
Yana's whispery words sung over strong, repetitive bass guitar and just enough synth padding to fill the space inbetween. This record makes me calm and at the same time gives space for tender wants and feelings to lay unresolved. I'd only previously heard Pavel Milyakov's work as Buttechno and this feels like the perfect pill in compliment to sharp and ecstatic dance music. Rock, but bare enough that it could be aligned just about anywhere.
Favourite moments:

The balance between voice (healing, giving) bass (timing, keeping) and sax (moaning, creaking) in midnight blues.

The playful psychadelic fiddling and mantra of blues denial. "What else except denial?"

More (if you want this all to fall apart):
Pavel Milyakov & Yana Pavlova - Wandering
---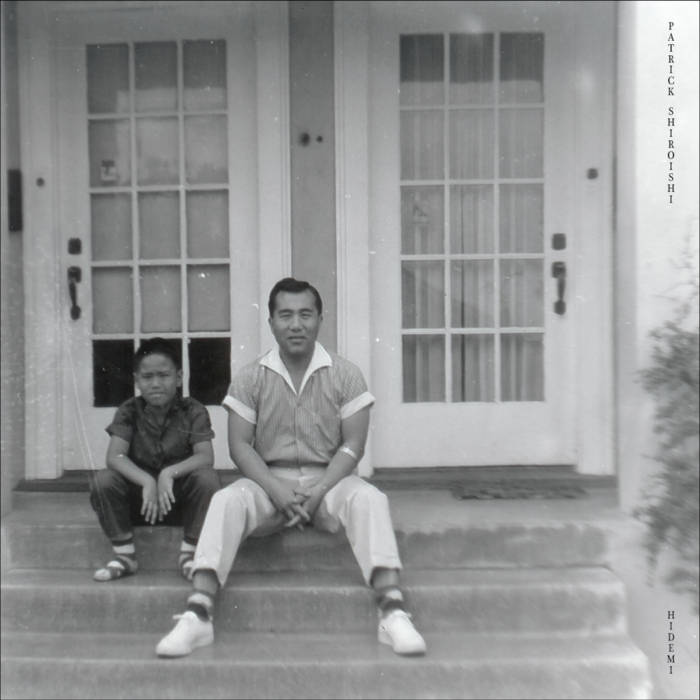 Patrick Shiroishi - Hidemi//2021

Jazz / Free Jazz
I don't normally listen to jazz like this - especially not on my ipod, perhaps I'd be more likely to sit and listen with a big beer and daze off watching the musicians keep track of each other. I switched this album on while walking to the lighthouse and I loved the way the blaring horns start the record like a big ship that never left the town you're in. Later I read about Patrick's connection to this music, about his ancestor who survived an american concentration camp, about the perserverance and fragile dignity of all people who continue to struggle, and the japanese cultural idea of gaman. The conclusion marked by this furious jazz and the truly touching voice that springs out of The Long Bright Dark that sings "Is This The End Of The Storm?". Then the ship reminds us it is not and the album ends.
Favourite moment:

The entire dance of To Kill A Wind-Up Bird.

More (if you want Patricks will to resistance to take you somewhere less historical and somewhere less jazz):
Patrick Shiroishi & Noel Meek - Throw Away Your Books, Rally in the Streets
---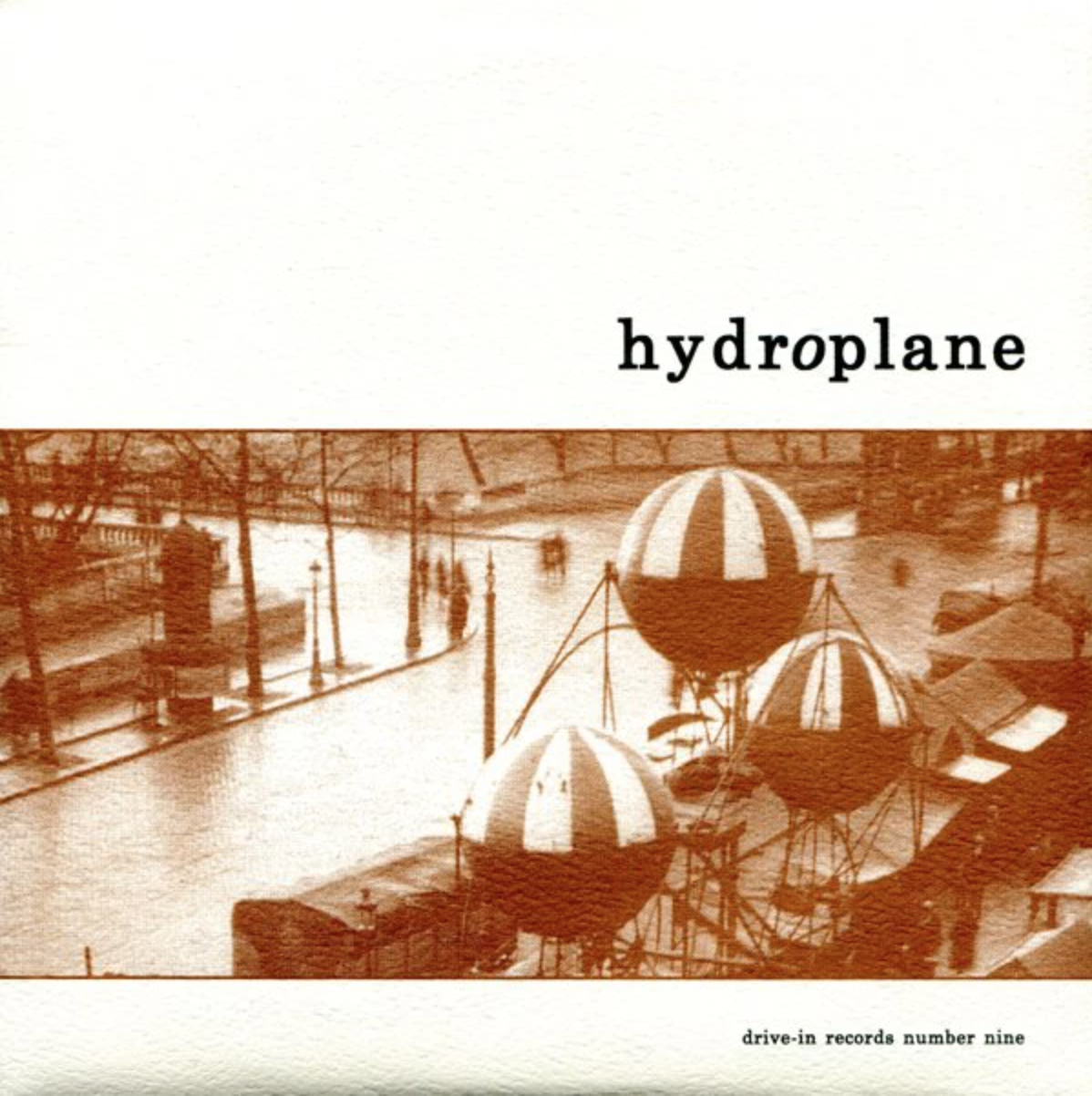 Hydroplane - Hydroplane //1997

Ambient / Dream Pop
Melbourne indie band (previously Cat's Miaow) released the year after I was born. Sparse ambient that bubbles into lazy indie songs.

There is so much in here: break beats behind bass guitar, dreampop guitars, noise interludes, a spoken word track in an Australian accent that sounds surprisingly distant for 25 yrs ago.
Favourite moments:

The way you feel by the time New Monotonic FM (Acoustic) roles around.

The metalic area behind the entirety of Beloved Invader. "The way I'm feeling now, the way I've told you how, this heart has been in use."

More:
The Cat's Miaow - Phoebe
---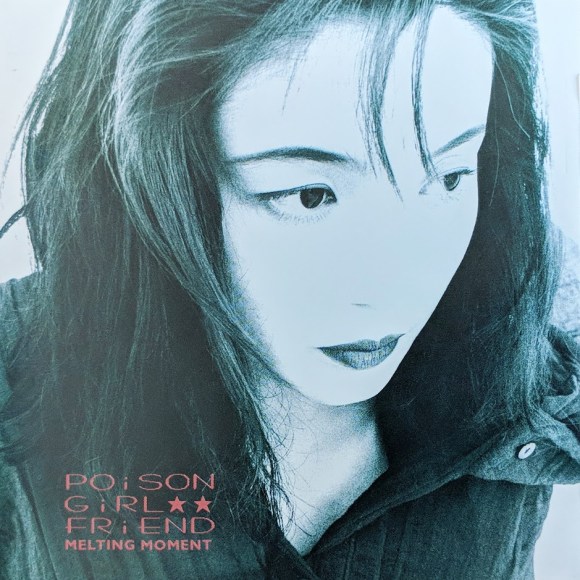 POiSON GiRL FRiEND - Melting Moment //1992
Trip Hop / Pop

I love this album but the title and track names in particular. Even the idea that someone named their musical project 'poison girl friend'. "Yes I am poison, did I hurt you? Here is my music"

The pairing of 'the future is now' and 'those were the days' in the list. Both true. Quoi?
HARDLY EVER SMILE (WITHOUT YOU)
FACT
THE FUTURE IS NOW
THOSE WERE THE DAYS
QUOI
MELTING MOMENT
Favourite moments:
The lyrics on Quoi. "Take my arms, I never use them." "Why not take all of me?"

The closing minutes of Melting Moment, with spacious piano, strings, synths, and "I should never dream."

More:
POiSON GiRL FRiEND - It's Impossible